The Spirit of the Lord in now Upon Me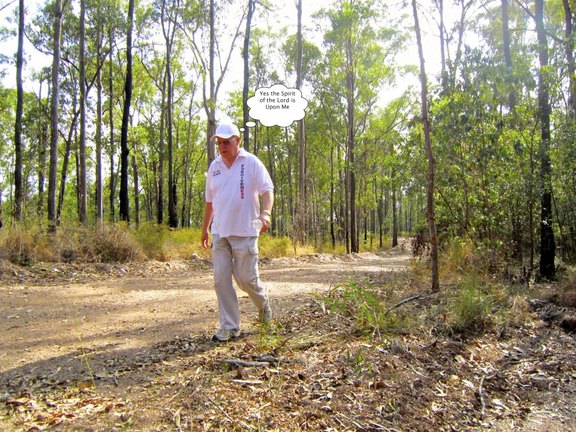 Ever since my morning walk through the forest today this song has been on my heart.
I don't know why but perhaps its to encourage someone to recognise that God wants to use you and His Spirit is upon you.
It is a direct reference to the words of Jesus from Luke 4:18 which says;
"The Spirit of the Lord is on me, because he has anointed me to proclaim good news to the poor. He has sent me to proclaim freedom for the prisoners and recovery of sight for the blind, to set the oppressed free".
Sing it if you remember it. Over and over again. The Holy Spirit has a purpose for your life!
The Spirit of the Lord is now upon me

To heal the broken heart 

And set the captives free

To open prison doors

And make the blind to see

The Spirit of the Lord is now on me.