November 2011 – Comings & Goings!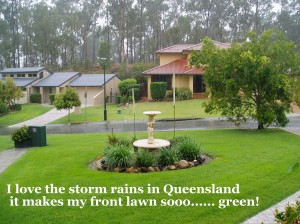 It is said that every picture tells a story and these comparison pictures of my lawn gives credence to the truism of Brisbane's driest November for many many years.
Ah! but just a few drops of rain will save my lawn but take a look at our poinciana tree. It thrives in the dry weather, gives me hope the grass will revive when the rains come again. Amazing!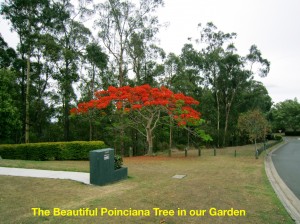 If you click on the picture you'll see the difference. It's hot and sticky and the temptation of turning on the aircon switch is being resisted with great difficulty.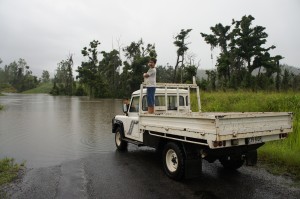 The fans however are getting a workout. Probably next post will tell a story of copious rain and storms which lie in the predictions of those clever weather people. I love Queensland  whatever we do, we do it well!! Further north at Murray Upper near Tully, the clouds opened up at Betty's cousin's Banana Farm. Earlier this year the Watson family went through cyclone 'Yasi' wrecking their farm and home. Now their newly planted Banana crop went under flood waters again with over 20cm rain overnight.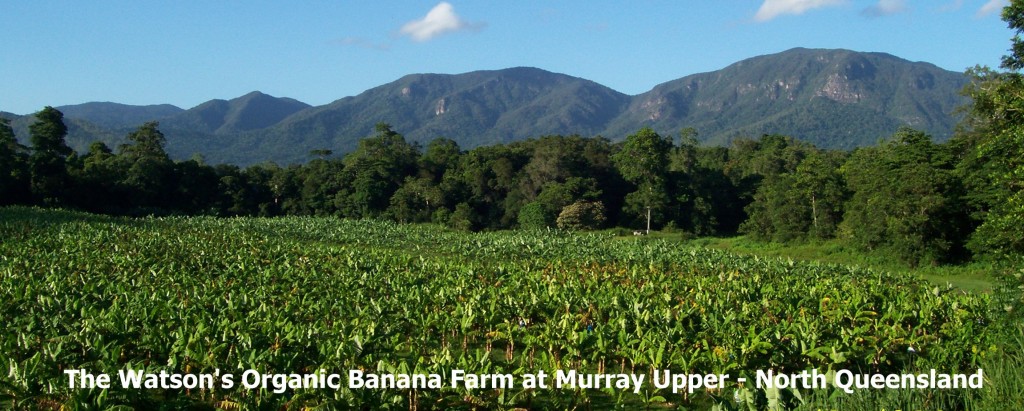 .We've had several highlights this month. One was meeting up with Julia Love who was our daughter Mary's school teacher in Temple College in Adelaide. She was also part of our ministry in the church in Adelaide. We have long admired Julia's  service to God in missions to Bolivia and now she travels all over the world in ministry. Here is a short movie I made during her transit stopover in Brisbane over an evening meal at The Coffee Club – Sandgate.
It was exciting to hear that after many successful years in all those countries when asked of the highlight she excitedly claimed, "I think it must be the last 6 month I am a  teacher but find myself as an evangelist to large crusades leading people to know the Lord and receive the baptism in the Holy Spirit".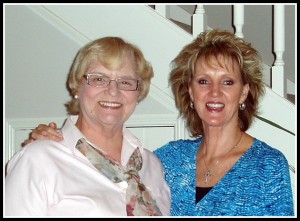 This was very meaningful to me because she was a student of my father TL Evans who led a team in praying for spiritually hungry people through to the promised baptism in the Holy Spirit. It is also good to know that missionary work is not something that God did in history but missionary work is current and exciting today.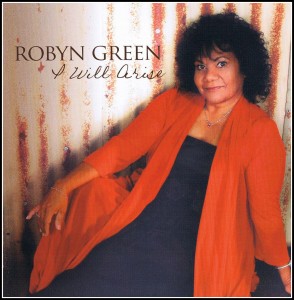 Another highlight was having Glenda Watson stay in our home for the weekend she was ministering at Albany Hills Christian Church. Glenda has an anointed ministry, not only as a singer but in restoration & spiritual healing.  She always is a blessing to churches that invite her, and Albany Hills Christian Church was no exception. It is not often that itinerant ministers get invited to revisit a church year after year. So pastors seek out Glenda Watson, because she will bless your people. Another great singing ministry is Robyn Green. Our movement is so blessed to have these outstanding women in ministry.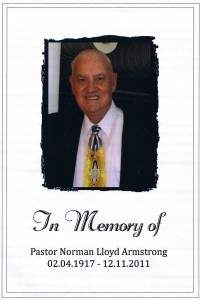 So pastors seek out these girls – I know your people will be blessed. So to all those people who remember me in Bible School as president of the misogynistic association, see I have changed!!
A great Australian pioneering evangelist went home to the Lord this month Pastor Norm Armstrong.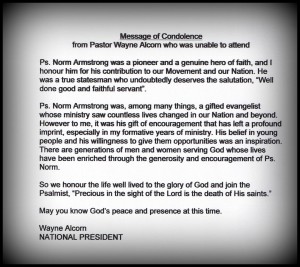 His funeral was held at the church he founded at Penshurst in Sydney. Ps. Ruth Harvey very ably led the service. It was an amazing funeral with hundreds of people in attendance. Ps Wayne Alcorn's tribute to the great man is here for you to read. Just click on the link to enlarge it.
After the funeral Ps. Neil Grady and I visited our new Bible College premises, Alphacrucis in Parramatta – Sydney. WOW!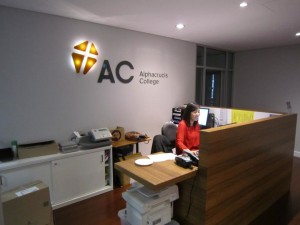 The new College is a state of the art campus with facilities that the Australian Christian Churches can be very proud . Neil Grady and I were given a guided tour of its facilities by Paul Nettlebeck (Director for Marketing) and Greg Cortese (Chief Financial Officer).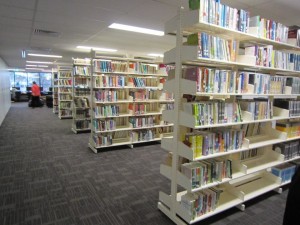 We were duly impressed. If I were a young person considering the call of God to full time ministry as a pastor or missionary, then Alphacrucis would be at the top of my God inspired  "Bucket List."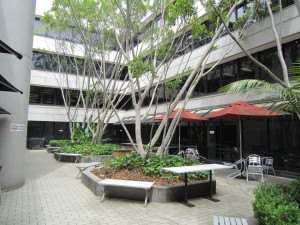 It is a first class college with highly accredited lecturing staff. The facilities are brilliant with coffee shop and atrium to relax and enjoy fellowship. Modern class rooms and the library has a special section dedicated to pentecostal theology & history. Contact Alphacrucis today at info@ac.edu.au for its expanding curriculum.
There is good news from Albany Hills church. The  offering for the house has topped $60,000 Our pastor Mark Elmendorp and the board have big plans for that money and we the church cant wait to see the results.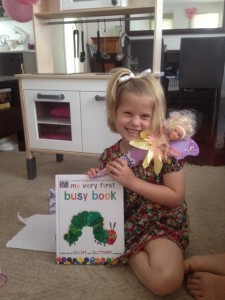 The grandchildren are looking forward to school holidays. Our youngest turned 5 this month. It is a beautiful thing to see grandchildren growing up and we love to share the gems of wisdom that age and experience brings.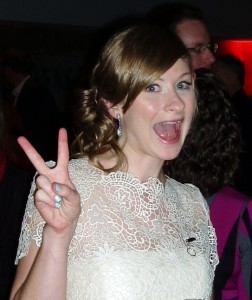 These will be memories that will be precious all their lives. We feel deeply our ministry to them, especially to pray.
Emma also had a birthday this month., so I'm including her picture.
We picked up Ted's new Worship Album today called "Spirit to Spirit". He has to sell a lot of CDs  to pay the bill so buy up big people! It will make a good Christmas present that wont hurt the pocket. You wont be disappointed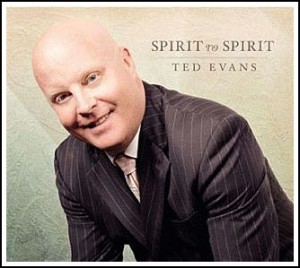 ! There is steady growth at Acts International – Coloundra and Ted and Kylie are loving the people there. Pastor Chris Peterson has had health issues in India and needs us to pray for him and his apostolic ministry in missions.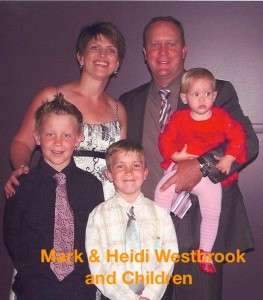 We cant conclude this post without sending our congratulations to Mark Westbrook (son of former missionaries to PNG) who is being inducted into the senior pastor's position at Roma -Christian Outreach Centre this weekend.
Congratulations Mark! We saw your potential as part of Taigum Garden's AOG youth group all those years ago. We pray God's blessing on your ministry and calling to serve the people out in Western Queensland. May the blessing of "The Father" be upon you.
Please follow and like us: