December 2010 – You Are With Me!
Christmas letters usually rehearse the year and as I do my heart is lifted in thanks for the goodness of God.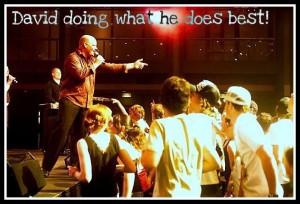 An unexpected door has opened for David. Although away from us in the USA he is in the centre of God's will at http://www.calvaryorlando.org surrounded by a loving church family.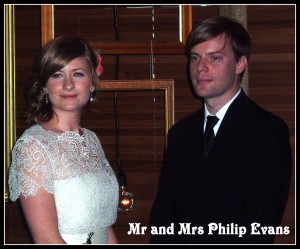 Philip couldn't be happier with his delightful wife Emma whom he married in June. Dan & Mary have settled into a church home at http://www.nexuschurch.com.au/ and their five children are happy at school and have returned excellent end of year reports. We are so proud of Dan who through hard work and God's grace is pulling out of a horrific down turn in business. Ted & Kylie have announced their resignation from the http://www.familyworshipcentre.com.au/.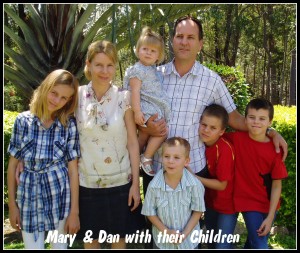 It will be a "heart" pull for them as they love the Whyalla people and have enjoyed their ministry there. As their sons move into teen years they feel to move closer to them. It is exciting to see what door God will open for them.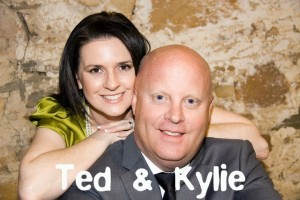 It has been a year since David gave me the gift of this Website Domain. It has kept me busy learning and writing my memoirs throughout the year. Would you believe it, but at the time of writing this page over 13,125 people have checked out the Website this year from around the globe. That's over 1000 people a month!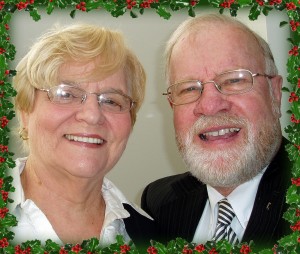 Many have left positive comments which I haven't been able to publish as they want a link in advertising their wares on my website. Never the less I thank them for the thousands of favourable & kind comments about the stories I have written online. One young missionary whom I have never met wrote this comment after reading about How I met my wife – Betty.
"Thanks for sharing your story! I'm a single 24 yr old missionary in the Dominican Republic and have been feeling a little lonely recently. Reading your story has been encouraging and I pray that God brings a husband sooner than later like he did for you and that I will have patience until His timing!"
Below is a short video I put together from some old film I took when I was the Senior Pastor of the
Toowoomba Assembly of God in Queensland, Australia. Merylene Osborne is singing her beautiful song "You are with Me" which she recorded in New Zealand with SoulStream. Just the song itself will bless you. It is the message I want to leave with you this Christmas and New Year. The CD that this song is on is called "Trust You" and it can be purchased from Eastside Apostolic Church in New Zealand. Their web address is eastside.apo.org.nz
No matter how you feel, if you know Christ as your Saviour, He is with you and will never leave you nor forsake you. (Hebrews 13:5) and remember this :
It's Going to be Alright!
May your Christmas be full of
Joy and Peace
and the New Year crowned with Wisdom
Ps. Please pray for my precious granddaughter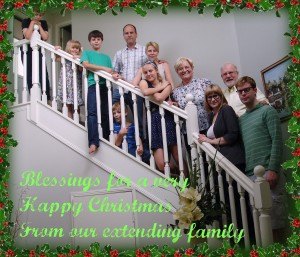 Please follow and like us: