Ministry in Australia 1976 – 2004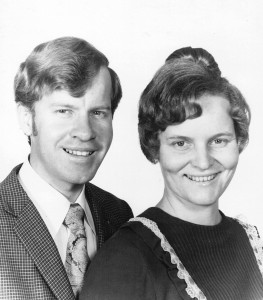 When Betty and I returned to Australia in 1976,  a whole new chapter in life's journey opened up to us. It was a little daunting at first as my mind "flashed back" to an ill-advised and "off the cuff"  comment made to me by  a prominent church leader just when I was starting out in full time ministry!   In effect he unabashedly let me know as I was about to leave on missionary service saying, "missionaries never make good pastors in Australia".
In other words don't think you can come back one day and be a Senior Pastor of an Australian church. I was stunned! I and am not sure what triggered that comment , but I do remember silently thinking to myself  "one day I'll show you how a missionary can effectively pastor a church in Australia".
I trust my reaction did not come out of arrogance but simple a faith in the call of God upon my life no matter where He sent me. His call was very real to me. Isaiah 45:2 -3. Twenty five years later it happened.
The only reason I mention this incident which occurred so early in my ministry journey, is to help strengthen younger ministers who have the call of God upon their lives. I am reminded of the scripture that says if God be for us who can be against us Romans 8:31.  So often we lose faith in ourselves and question the call of God! But I have found that if you keep the call of God always before you and keep knocking on doors, God will eventually make a way. Sometimes the set backs are but a trial of your faith. The key is don't give up. keep knocking and be prepared to sacrifice..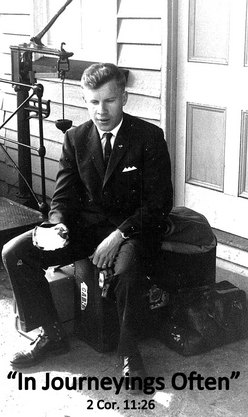 Well the time had come to commence our ministry in Australia. I might say it was radically different from what I had been doing as a missionary in Papua New Guinea. Readjusting to a materialistic Australian way of life surprisingly was a culture shock in reverse. We landed back on Australian soil in March 1976 with just our suitcases (or Ports as they call them in Queensland) and one small crate with all our worldly possessions in it. Our children had to be settled into schools and their readjustment to Australian school yard culture was a challenge too.
"I was ready to give it a go" as they say. I knew I had put in the 'hard yards' in Papua New Guinea. In earlier years I had spent three foundational years in Bible School studying the scriptures. I had proved to myself that I can sacrifice if needed  and now I was ready to take on the fresh challenge of Australian ministry.  I knew I was not riding on the back of "opportunism" but rather I felt I was a well prepared servant of God. I was determined to go forward Philippians 3:13-14. Slowly but surely His grace began to flow & I found favour with the people.
I found ministry in Australia to be very stimulating. It was wonderful being part of a growing movement which brought with it great responsibilities in service. I was fortunate to be invited to be part of the ministry team at Klemzig Assembly of God in South Australia. It was in the throes of Revival and much blessing and spiritual anointing and favour was upon the church.
I also had the privilege and responsibility to be elected to serve on the South Australian and Queensland State Executives. 
They were very exciting years but at the same time very challenging. It was not all "bells & whistles" as they say, but a great deal of personal sacrifice, responsibility, discipline and pain. Near the end it included a journey into the dark night of the soul, a period called "burnout" which taught me some lessons about managing stress.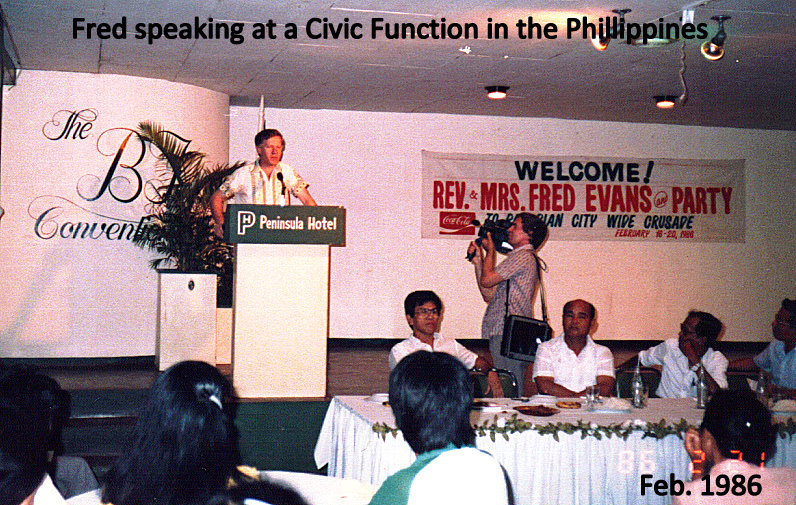 In 1977 I was honoured to be elected as a member of the Foreign Missions Council of the Assemblies of God in Australia at our General Conference.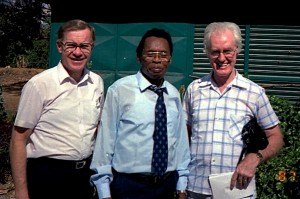 For the next twenty years I had the privilege of serving on the AOG World Missions Council,  travelling through many countries of the world with Pastor George Forbes (The World Missions Director) who was a gift to our movement. His extraordinary administrative, people & ministry skills gave the Australian Church much credibility around the world.
Under his leadership the missionaries had great confidence in the support they received from the home front. AOG World Missions grew and became a highly respected organization on the world stage.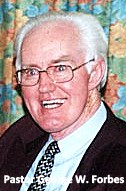 I had the joy of being a part of those years working as a member of the Missions Council who's responsibility was to formulate mission policy and care for our missionaries on the field.
It was my joy to visit many countries and to personally visit our missionaries and encourage them in the work they were doing. We were given the opportunity to speak at Mission Field Conferences and sometimes Civic Events on behalf of the Assemblies of God.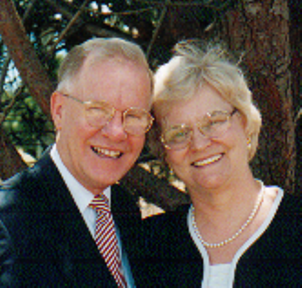 The Story continues……………..!
The following pages will give you a glimpse into our busy lives during those all consuming yet eventful years pastoring Australian churches in South Australia and Queensland. Philippians 4:13