December/January 2013 – Celebration & Review
With this post we send our Christmas/New Year greetings and blessing to all who choose to read this post. What a wonderful Christmas and interesting year 2013 has been.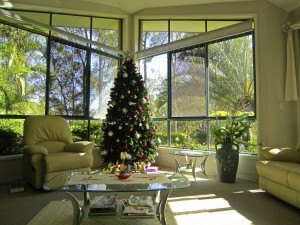 Looking back, the political world here in Australia had just come through  a time of instability with a hung parliament for the last three years.
In September the nation went to the ballot box electing a new conservative Government to office. Hopefully news of political unrest will now disappear from the headlines. 
From a church history point of view the Assemblies of God in Australia officially changed it's name to "Australian Christian Churches".  
On the international front Olivia Bolton of the Telegraph summarised the events of 2013 highlighting the following:  

The funeral of Margaret Thatcher brought prominent figures from throughout the world to pay tribute to the former Prime Minister, and the birth of the royal baby became a global media frenzy on a scale not often seen before. And who would forget Andy Murray's glorious win at Wimbledon, the first British male to win the single's tournament there for 77 years.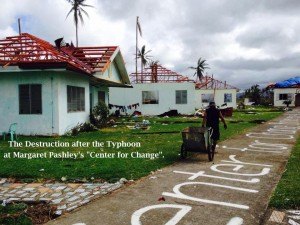 But international events almost certainly dominated the news agenda this year, with eyes transfixed as the tragedies of the Boston bombings, Kenya shopping mall attack and Typhoon Haiyan unfolded, and the world marked the inauguration of President Barack Obama and the death of South Africa's Nelson Mandela.

On the personal front 2013 brought with it some exciting changes that I have endeavoured to capture for you on video or photo wherever possible.
The 1st January was the highlight for me, as on the stroke of midnight I announced on Facebook, the engagement of my brother Andrew to Del Robertson.
For those of you who waited for that moment here again is the video link that has been seen by over 2000 people. This particular video is an edited version of the original. Enjoy!
Six months later they were married in an intimate and beautiful wedding on the Gold Coast. Here is the memory of that event that captured the attention of the ACC church world.
The month of February 2013 will be remembered for the rain that inundated the east coast of Australia while other parts of this fair land was consumed by bush fires.
How can one explain such contradictions of nature as fire & rain? Spare a thought for those who suffered in the devastating floods in Bundaberg Queensland and the horrendous fires of Tasmania.
Then came  and I felt impressed to write an article about the subject of Change that drew many comments of interest, as we all grapple with this ever present challenge. Here is the link if you want to read the post: 
April 2013. Oh I love April as it is the month we usually celebrate Anzac Day and the traditional reunion of the Missionary Family who have served in Papua New Guinea during the 1950s − 1980s. We may look an uninspired lot  because some have passed on. But believe me those of us who remain, love to catch up over lunch and share Anzac Day together. "Missionary Anzacs" I call them. Here is the video we made as we collectively sang to the Papua New Guinea church assuring them that we shall see them again one day in the sweet bye & bye.
Another video that impressed people was the one I made for Valentines Day in May. I thought long & hard as to what I could create to honour my dear wife Betty with whom I celebrate 50 years of Marriage in May 2014.
She could have married anyone she wanted, but she chose me, so I am very grateful. Here is the video I made from photos of her life's journey. I couldn't afford to give her Roses. Some reckon it is worth more than 100 Roses on Valentines Day! I hope so!
In June 2013 I was searching through my old cassette recordings and found what I was looking for. A recording of my son David singing what I consider his signature song.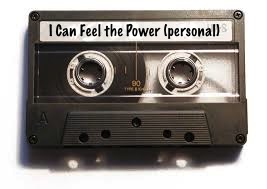 Although the humble Cassette is now considered a museum relic, they were a wonderful tool in their day, to communicate the Gospel message in song or word.
I took that old scratchy tape recording and found a way to convert it to a digital format. Here it is for your enjoyment! 
"I CAN FEEL THE POWER OF JESUS ALL OVER ME".
July and August 2013 were quiet months spent mainly with family during the Winter. It was a time to celebrate "Christmas in July" with the Grandchildren and thank God for the wonderful institution of Family.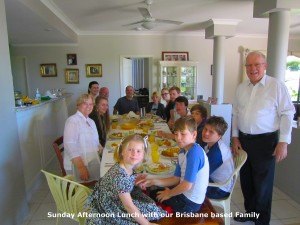 I did get to write about my remarkable Father who gave me a wonderful legacy to live up to! He went to his reward in 1996 so I took the privilege of honouring him again on Fathers Day.
For the Church, I guess He will be remembered by many people across Australia and around the World for his strong conviction and faith in the person of the Holy Ghost.
Here is a video I edited from one of his sermons, that will illustrate the passion of this old time Pentecostal preacher.
The month of September 2013 will be remembered in the Evans household when Betty achieved her year long goal to write the amazing story of Evelyn Westbrook.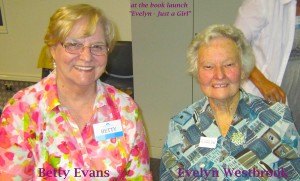 Evelyn's story was one that needed to be told as it holds history of the genesis of the Assemblies of God in Papua New Guinea, obedience to the call of God, and God's bountiful faithfulness.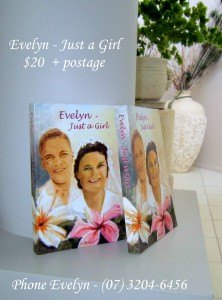 The book title, "Just a Girl" perhaps plays a little on the somewhat androcentric culture of church life at the time, and Evelyn's personal insecurities about herself.
It shows the overcoming power of  Scripture when "I can do all things through Christ who strengthens me," is taken on board.
The book has sold well here in Queensland but is not available through the local Christian Bookstores.
You can purchase it however by contacting Cyril and Evelyn Westbrook by phone or email at cgemwestbrook@optusnet.com.au Cost $20 + postage.
During the month of October 2013 I was feeling quite introspective and wrote about the need to accept changes that inevitably occur in the journey of Life as illustrated in the process of wine making. If you want to read the full article click on this link: 
Finally as 2013 came to a conclusion, it was a joy to celebrate the birth of Christ on Christmas Day.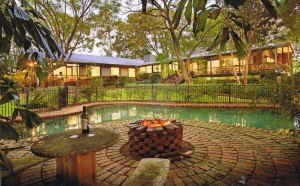 After attending the Christmas Day service with the family, we enjoyed a traditional Turkey, Ham & Lamb lunch at the new homestead of my daughter & son in law, Mary & Dan Farrell.
God has been good to them after some harrowing years of business reversals.
In December 2013 they were able to purchase a large family home, more like a Homestead on two acres of land in suburban Bridgeman Downs at land value. A remarkable price.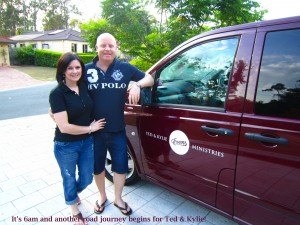 As the year wound down we said farewell to Ted & Kylie as they headed off to the Southern States in itinerant ministry that God has called then to.
Their calendar for 2014 is almost full. Not only will they be ministering in local churches throughout Australia but God has opened doors to India, Africa, Vietnam, Papua New Guinea, Singapore and America in the coming year.
Please pray for them and support them if you are able. To read more of their ministry click on the November 2013 link:
TED AND KYLIE EVANS MINISTRIES
May God bless you and enjoy His grace in 2014
Happy New Year!
Please follow and like us: